Member login: https://shop.oregonzoo.org/#/login.
If you have forgotten your member account password, please choose the Forgot Password? option below the green Login button.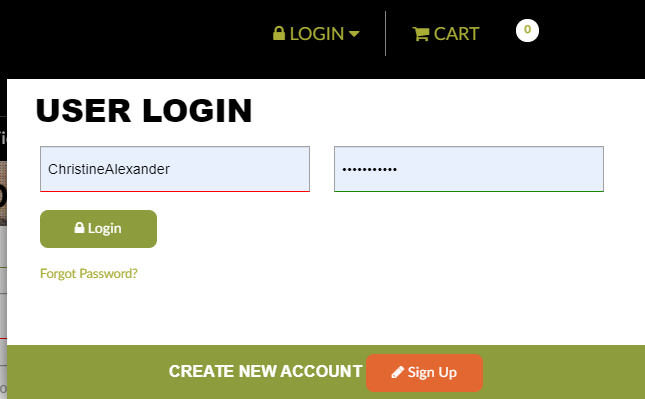 Next, provide the email associated with your current membership account, and choose Submit.
You should receive the message below:
The email you receive looks like this. Please click on the hyperlink to reset your password: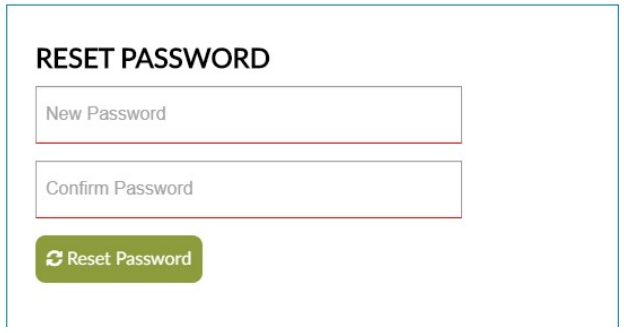 When your password has been reset, you will see a "You were successful" message before being taken back to the account login screen.
It is recommended that you clear your browser cache before logging back in with your new password.